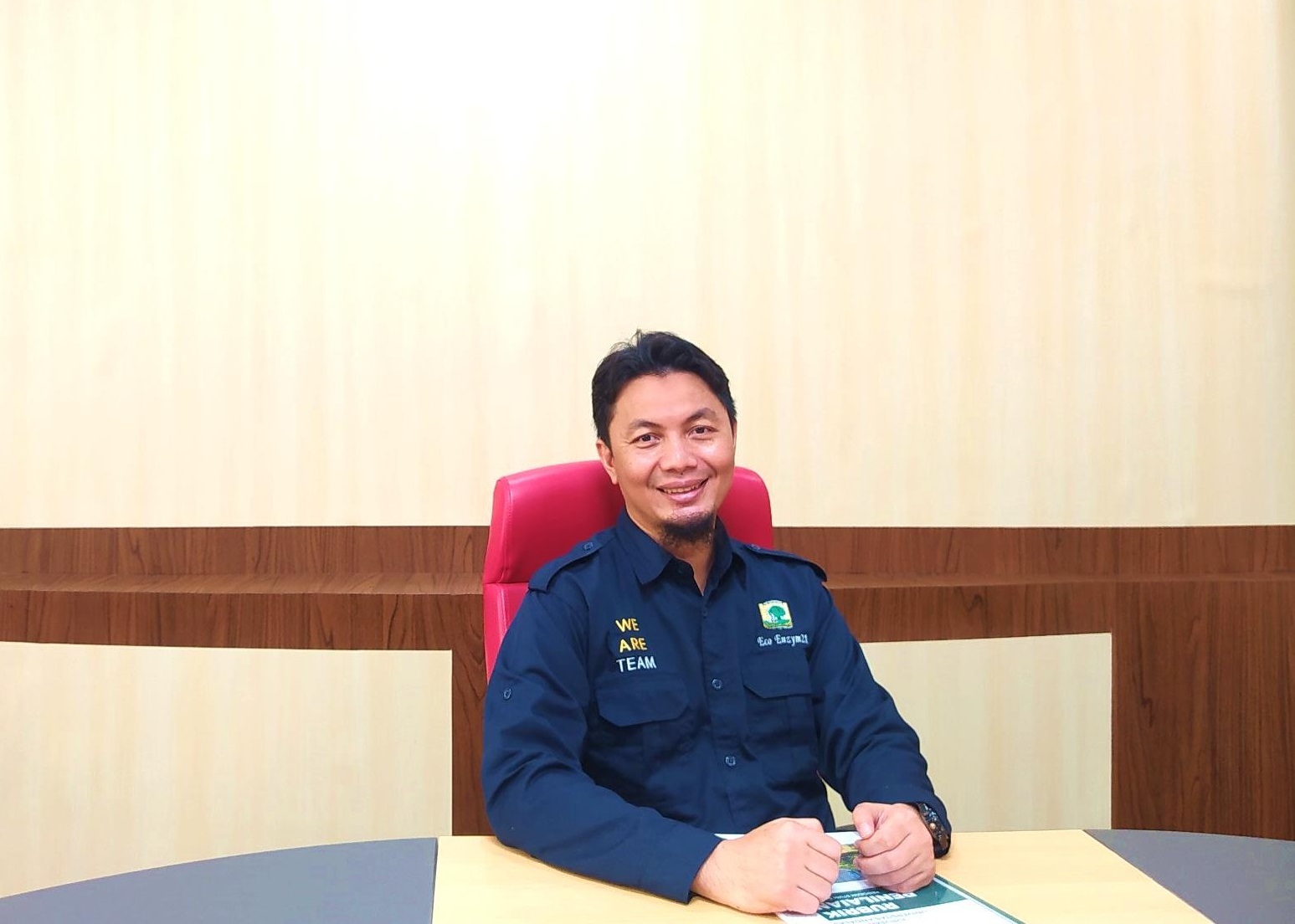 I'm pleased to introduce you to Physics Department of Universitas Andalas! Whether you are current or prospective students, alumni of our programmes, parents, employers or simply just stopping by, you will find information on this prospectus pertaining to one of the leading physics programmes in Indonesia.
The department is well known for its accomplishments in basic and applied scientific research focusing in Geophysics-Atmospheric Physics, Nuclear Physics, Photonic and Optoelectronics, Nanomaterials, Thin Films, Device Physics, Material Science and a growing new interest in Biophysics and Medical Physics. This is very much in line with our vision to become an internationally reputable physics department in the study and development of physics to support science and technology innovation and disaster mitigation.
Our students at both the undergraduate and graduate level enjoy a broad range of opportunities that facilitate them to engage in state-of-the-art research activities under the expert supervision of our faculty. In addition to being able to co-author papers in scientific journals with our faculty, our graduate students are also able to take part in invention disclosures and patents. The research activities at the department are performed in collaborations with numerous world-class universities, national labs, government institutions and industries both home and abroad. Together with conducive academic atmosphere and excellent facilities, we offer our students a vibrant, research-based intellectual environment to prepare them for the scientifically and technologically advanced careers of tomorrow. 
We hope that you will find information available on this website useful. Thank you for your interest on us. However, information on a prospectus can only go so far and the best way to gain an insight into life at Physics Department of Universitas Andalas is to visit us and experience it for yourself. Feel free to contact us! We would be more than happy to talk to you, answer any of your questions and walk you through.
Warm regards,
Dr.Afdhal Muttaqin
Head of the Department